Now or Never: The Paradox of Flying to Iceland to See a Melting Glacier
25.11.2019
Our participant Maryse Carbo wrote a wonderful article on Globonaut. Feel free to read her description of the camp and the changing nature of the isle of Iceland. She wrote:
"In the end, I had the best time in Iceland. Not only did I fall in love with the landscape, the architecture, and the people I met. I will also remember the interesting conversations, laughing so hard my stomach hurt, and shared meals just as much as the waterfalls, troll-like rock landscapes, and geysers."
Thank you Maryse for leting us share your experience.
You can read the article at:
https://www.globonaut.eu/now-or-never-the-paradox-of-flying-to-iceland-to-see-a-melting-glacier/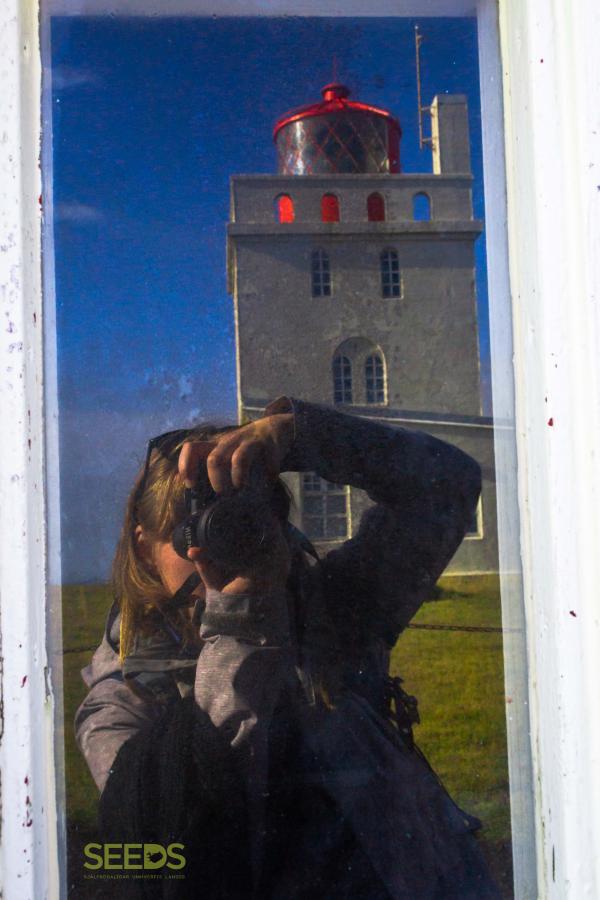 Find your workcamp
Icelandic Experience
SEEDS main supporters