FM 4 NGOs - Financial Management for NGOs
13.06.2008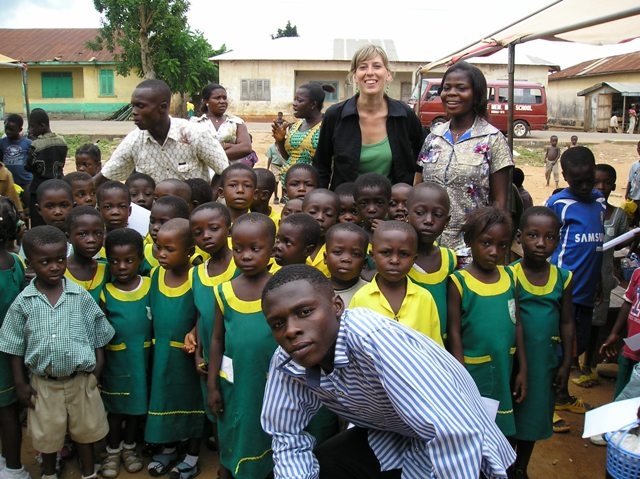 SEEDS Iceland will organise the training course Financial Management for NGOs, FM 4 NGOs with the kind financial support and co-funding of the Youth in Action programme.
Employees, board members and engaged volunteers from diverse sized associations have registered to participated and actively contribute during the 5 days-long training course. The main goal is to provide them with knowledge, tools, competences and skills on Financial management in order to improve the work of their NGOs and affect the impact, quality and visibility of the programme Youth in Action.
15 organisations active in the Youth field in 12 different European countries showed shared interest in the main themes of finances and management, joined the call and will send active delegates to attend the planned programme. The activities will place in the village of Bíldudalur (Vesturbyggð district),located in the Icelandic western fjords, about 450 Km away from the capital, Reykjavík.
Most of the 23 participants will cross northwards the Atlantic and share their knowledge, concerns, current needs and challenges faced by their organisations.
For more information on the course, please contact us!
For details on the Youth in Action Programme, please go to
http://ec.europa.eu/youth/youth-in-action-programme/
For inquiries to the Icelandic National Agency for the programme, visit
Find your workcamp
Icelandic Experience
SEEDS main supporters