Umhverfisstofnun & SEEDS - EVS On - Arrival Training & Introduction Seminar
27.04.2008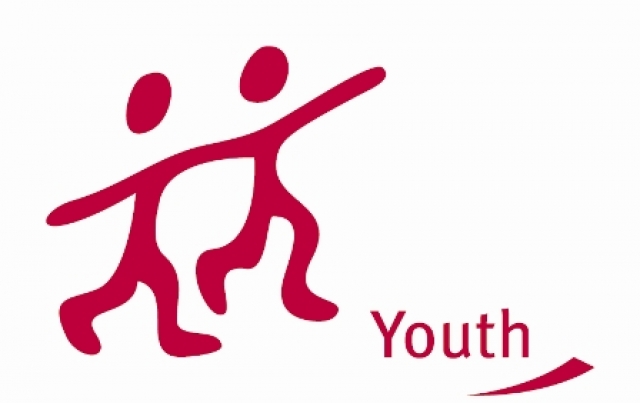 Starting next week we will have the on-arrival training and introduction seminar for 17 long-term EVS volunteers. They will be hosted by Umhverfisstofnun and SEEDS in Iceland for periods between 4 and 8 months.
The group of EVS volunteers, will be a very international one as they will come from very different countries as Belgium, England, France, Greece, Italy, Lithuania, Portugal, Scotland and Spain!
Spending this time among different personalities with different ages, backgrounds and cultures will be for sure very exciting!
The training will be held in the Reykjavík City Hostel that is a certified Swan Ecolabelled Hostel (a label which is given to associations and enterprises that meet strict environmental requirements) and that has been awarded the HI Quality Certificate.
During this on-arrival training, the volunteers will learn how to coordinate and participate actively in our summer projects and they will receive training, information, knowledge and skills about Iceland, environmental issues, leadership and work on multicultural groups.
We hope that this summer 2008 will be full of learning experiences, environmental awareness and action, new discoveries, adventure and also... that it will be sunny in the country of fire and ice!!
For more details on the Youth in Action programme, the main funder and supporter of the EVS programme, please go to http://ec.europa.eu/youth.
If you want to learn more about the Icelandic National Agency for the Youth in Action Programme, please go to http://www.euf.is
Information on Umhverfisstofnun (The Environment Agency of Iceland) can be found at their website http://www.ust.is
For details on the Reykjavík City Hostel, you can visit http://www.hostel.is
Find your workcamp
Icelandic Experience
SEEDS main supporters