EVS Volunteers coming soon to SEEDS Iceland
18.04.2008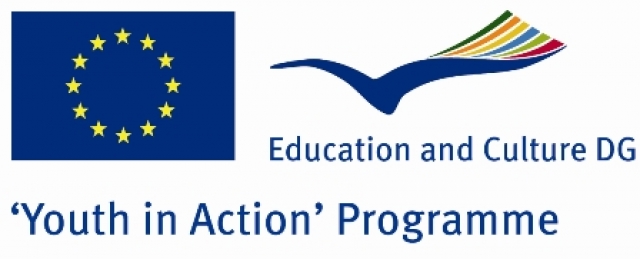 The spring has arrived to Iceland and the EVS volunteers will arrive very soon! With the co-funding of the Youth in Action Programme of the European Commission, SEEDS will host this year 13 long-term volunteers coming from different corners of the European map!
This year we are very glad to receive volunteers from England, France, Greece, Italy, Lithuania, Portugal, Scotland and Spain! As in the last years they will be part of 3 different projects hosted and/or coordinated by SEEDS: International Workcamps' leaders, environmental messengers, and the Green Hostels.
Youth in Action is the Programme the European Union has set up for young people. It aims to inspire a sense of active European citizenship, solidarity and tolerance among young Europeans and to involve them in shaping the Union's future. It promotes mobility within and beyond the EU's borders, non-formal learning and intercultural dialogue, and encourages the inclusion of all young people, regardless of their educational, social and cultural background: Youth in Action is a Programme for all!
For more information on the Youth in Action Programme, please visit http://ec.europa.eu/youth
For details on the Icelandic National Agency for the Youth in Action Programme, please go to http://www.euf.is
Find your workcamp
Icelandic Experience
SEEDS main supporters