Coastal cleanups
22.12.2022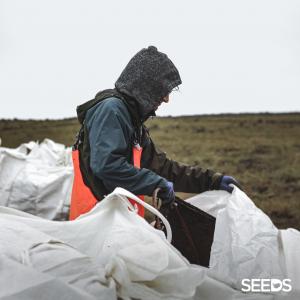 We organized 27 coastal cleanups with the help of 377 SEEDS volunteers. Spring, Summer, Autumn, Winter, each season is coastal season.
Our efforts for the environment never stop. While we continue to work hard behind the scenes, we want to thank you all for the incredible success of 2022. To all of you, that supported us with the goal of showing the world what is happening when we all unite for a waste-free environment.
Thank you, our dear activists, the change makers, the movers, the groovers.
Find your workcamp
Icelandic Experience
SEEDS main supporters