Minimalist photography
21.10.2022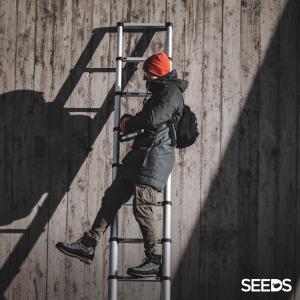 Workshop of minimalist photography handled by our photography leader Lara.
Are you curious about minimalist photography?

It is a form of photography that is distinguished by simplicity. It emphasizes sparseness and careful composition, shying away from the overabundance of color, patterns, or information.
It arises from the notion of minimalism in art, which is a style used by many 20th century artists.

Minimalist photography usually tends to make great use of negative space.
Our participants from the camp SEEDS 61. took this challenge and these are the results.
Let's try to slow down and find beauty around us without being overwhelmed with so many elements. Simplicity is the key.
Find your workcamp
Icelandic Experience
SEEDS main supporters