SEEDS 039. An Enigmatic Muse
22.08.2022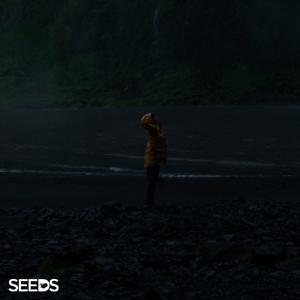 Dark and mysterious Icelandic landscapes were captured yet another time by our amazing volunteers of photography camp 039.
The atmosphere of the Land of Ice and Fire seen in pictures is perfectly described in the poem by Icelandic author Eggert Ólaffson.
We have travelled far across the land,
Marshes, deserts, lava, sand,
Glaciers, rivers, mountains steep,
Caves, cliffs and chasms deep -
A comfortable journey from start to end.
Find your workcamp
Icelandic Experience
SEEDS main supporters