SEEDS & VJF - Freiwilliges Ökologisches Jahr Seminar
20.06.2007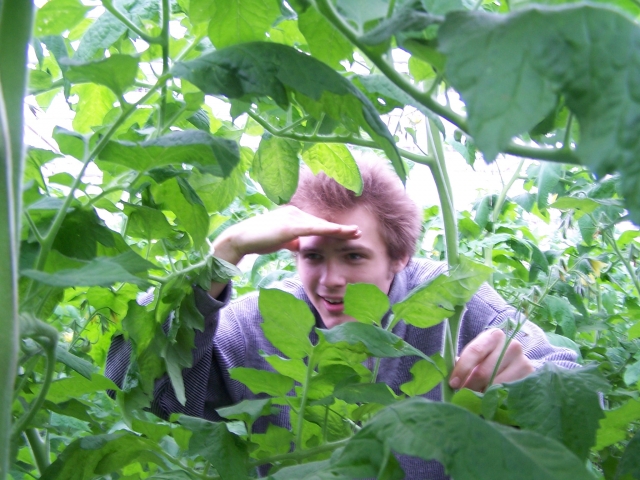 For the second year in a row, SEEDS Iceland and VJF (Vereinigung Junger Freiwillige) organise, with the support of the City of Berlin, the closing Seminar for 14 volunteers taking part in the "Freiwilliges Ökologisches Jahr" (FÖJ).
Once again, 14 German youngsters making their "Voluntary Ecological Year" come to the community of Sólheimar to close with a Seminar their service in different projects in the city of Berlin and its surroundings. The Seminar will be held between June 20 and 31, 2007.
The FÖJ is an educational year that offers youngsters the possibility of becoming active in environmental protection. Furthermore the FÖJ is a good opportunity to find or confirm the future career for many. The year gives the chance to contemplate ideas and have new experiences. It is available to all young people who left school and are between the age of 16 and 27.
The FÖJ lasts 12 months. During this time volunteers will be active in a hosting project concerning the protection of nature and environment. At 5 seminars distributed over the year (including this one in Iceland) volunteers meet FÖJ-participants from other projects and deal with various environmental topics.
For more information on:
The Freiwilliges Ökologisches Jahr, visit http://www.foej.de
Vereinigung Junger Freiwillige, go to http://www.vjf.de/
Find your workcamp
Icelandic Experience
SEEDS main supporters