SEEDS 11. Reykjavík - Hinsegin Dagar, Menningarnótt & Maraþon
22.08.2006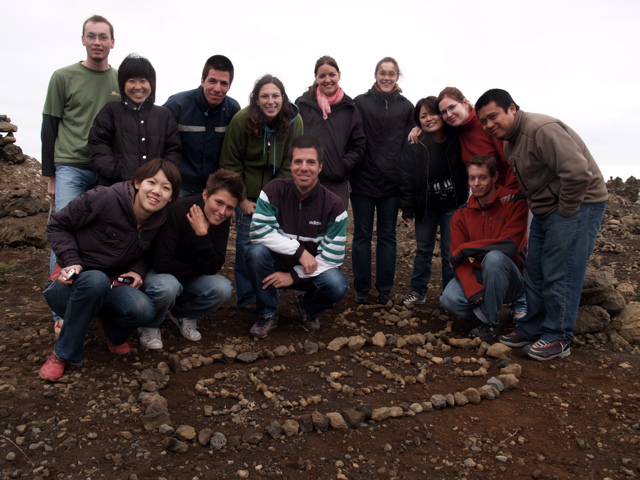 The 14 volunteers coming from France, Germany, Hungary, Italy, Japan and the USA had succesfully helped the city of Reykjavík around the three main events of this summer in Reykjavík : Hinsegin Dagar (gay-pride), Menningarnótt (cultural night) and the Maraþon (Marathon).
During their two weeks stay in Iceland, the International volunteers also gave a hand to the staff of Framkvæmdasvið to clean some green areas of the Icelandic capital. The city of Reykjavík also invited the International group to enjoy some typical Icelandic activities like the energic hot pools, the golden circle, they provided also the possibilities to learn about the local National culture by visiting museums, and share the daily life of the local workers sitting next to them in their new environmental friendly hydrogen buses.
The city of Reykjavík and SEEDS are very grateful to this International group of volunteers and wish them a nice trip to their home countries keeping in mind all this nice moments we had shared together. For those who want to have a taste of what we lived, and experienced, please feel free to visit our gallery!
Find your workcamp
Icelandic Experience
SEEDS main supporters