SEEDS volunteers at Reykjavík City's Intercultural Day
11.05.2013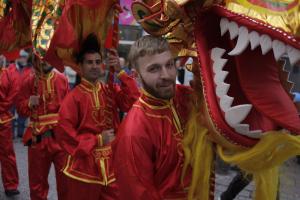 Today SEEDS volunteers were a part of Reykjavík City's Intercultural day, an annual celebration of the many different cultures that can be found our city. Some of our volunteers took part in the intercultrual parade by assisting with walking with the Chinese dragon. The dragon was a hit with kids and adults alike and afterwards SEEDS offered warm waffles to the crowd that gathered in the intercultrual market at Reykjavík's City Hall.
We at SEEDS are so happy to be active participants in this great, important day and it was a great experience for our volunteers. We are already looking forward to next year's Intercultrual day!

For more pictures go to our SEEDS Intercultrual day gallery.
Follow SEEDS on Facebook!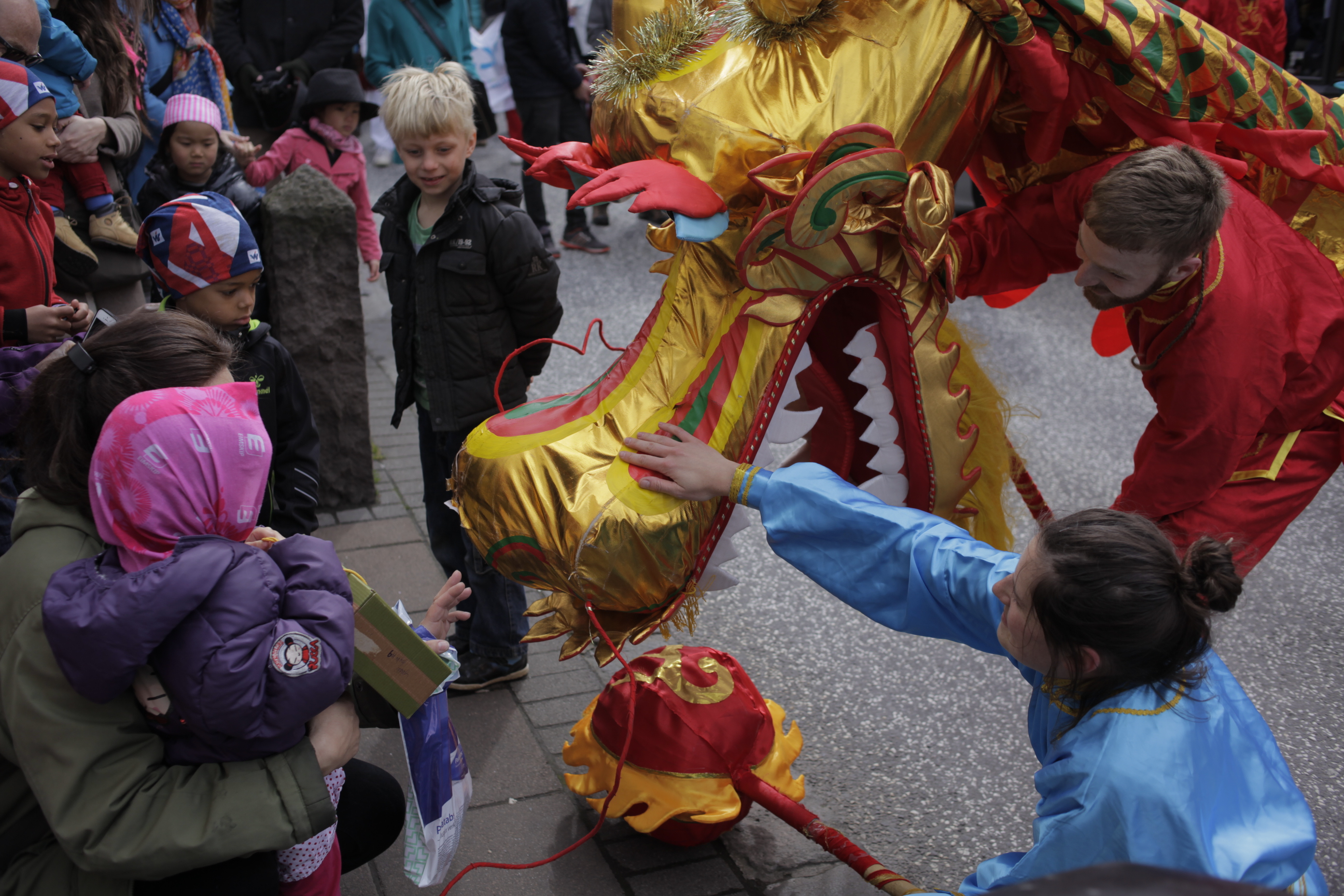 Photos by: Alberto Rei
Find your workcamp
Icelandic Experience
SEEDS main supporters