SEEDS 01. Suðureyri - Western Fjords
18.05.2006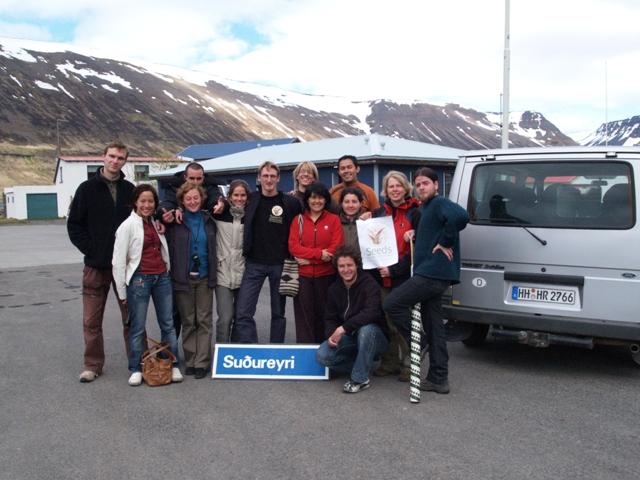 SEEDS is very happy about starting its first workcamp during this season of 2006!
We will be in this tiny fishing village in the Western Fjords of Iceland for the next 2 weeks and will try to help the local community promoting tourism in the area.
The first group of Seeders in this part of the country will come from different corners of the globe, there will be volunteers from the Colombia, Czech Republic, Finland, France, Italy, Poland, Slovakia, Spain. In total we will be 14 International volunteers and we will be hosted in the local guesthouse. Different types of work are foreseen for the volunteers: Renovation and painting works, planting trees, laying down new grass for the camp-site, etc.
If you want to see some pictures of our project in Suðureyri, please visit our galleries section.
Find your workcamp
Icelandic Experience
SEEDS main supporters