Útþrá - Hitt Húsið
19.02.2007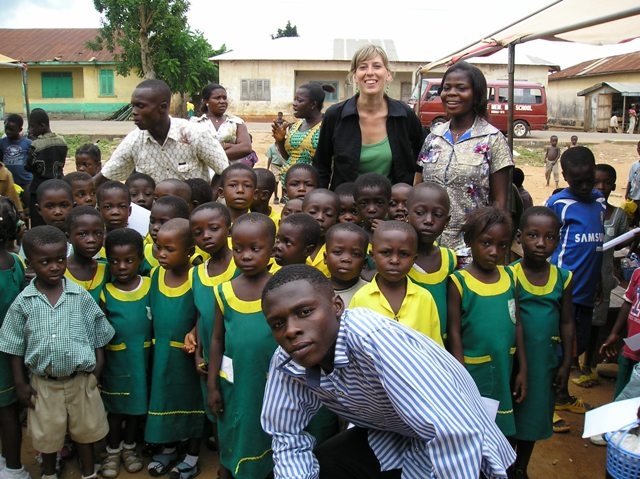 SEEDS Iceland took part once again in the event Útþrá, which took place at Hitt Húsið last Friday. We had the opportunity to introduce to Icelandic youngsters the possibilities they have to take part in voluntary service projects abroad.
This year Útþrá was organised the same weekend as the Universities were introducing their departments, then many high school students came to the events from the Icelandic country side as well.
Hitt Húsið was founded in 1991 to satisfy the need that had arisen for leisure accommodation for young people aged between 16 and 25. Hitt Húsið has gradually developed into a center for youth culture and information, a place where young people can get advice on varied topics and assistance in putting their ideas into practice.
For more information please visit:
Find your workcamp
Icelandic Experience
SEEDS main supporters