SEEDS 58. Meet Us, Don't Eat Us
20.08.2011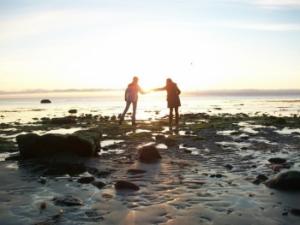 In the first week, we played with local people in the city, pulling children along on skateboards with the Whale costumes.
Having a lot of fun, singing, dancing and making flash mobs. We gave plenty of free hugs and made thousands of whale photos. Most of us couldn't stop smiling. Right now we are doing this without thinking if there is a camera around us.
In the evenings, we went whale watching. Clear sky, dark sea, sunset and gentle giants. But no, it was not enough. After sailing, we had prepared a delicious international dinner. Mmmm, too many words, let's go eat!
Malgorzata KUCHARCZYK (SEEDS environmental messenger)
Find your workcamp
Icelandic Experience
SEEDS main supporters