SEEDS growing up! First Anniversary!
15.10.2006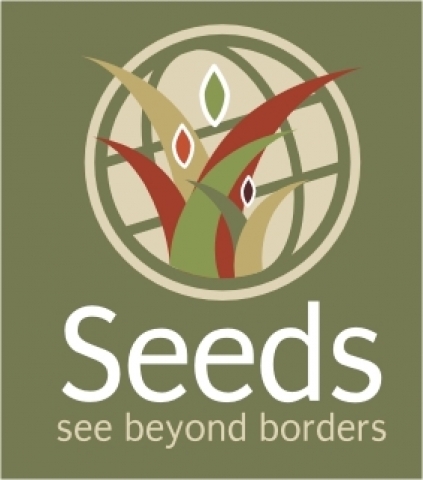 SEEDS, SEE beyonD borderS, will turn 1 year next November 7th! This first year of life has been full of hard work, plenty of motivation and good outcomes of our projects in Iceland and abroad!
SEEDS started to talk!

SEEDS started to walk!
SEEDS had its first teeth!
SEEDS is growing up!
You, me, all of us were taking part of shaping and bringing up SEEDS during these twelve months...
Twelve months is a year...
Seeds turns a year!
Do you want to blow the candle out with us?
Take part in the celebration!
On Friday November 10th at 21:00
Find your workcamp
Icelandic Experience
SEEDS main supporters