SEEDS 07. Reykjavík & Reynisvatn: Crafts of the Vikings (1)
29.05.2010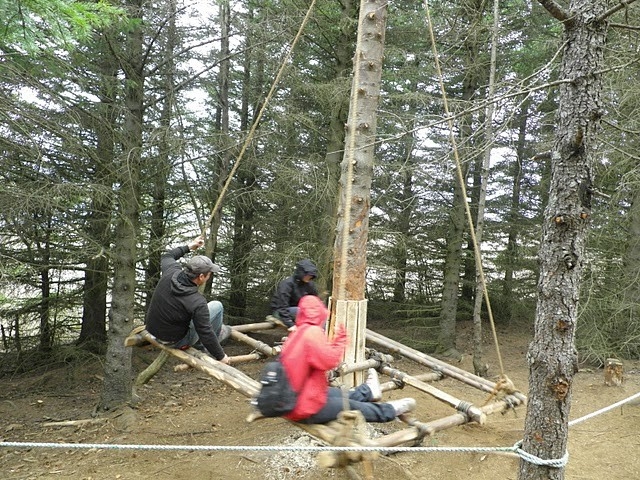 We were 6 volunteers from 5 different countries - Korea, Denmark, Spain, Israel and Slovenia participating in this project.
The work-camp took place in the nature, in Reykjavik suburbs where we were building a playground, well, more of an adventure park for local youth. We were only using the materials that we could find on the spot. When we thought of an idea we simply suggested it to our man in charge, who was also a landscape designer, skillful with woodwork. He gave us instructions how to make it and two days later we already had a new gadget for the kids! We also learned traditional Icelandic craft of turf cutting. Local kids often joined us after school and helped with small errands that was great fun for them and us.
We spent our free time mostly in thermal spas, we enjoyed the golden circle tour, saw the geysers, craters and other local sights. It was an amazing and wonderful time we spent together.
Find your workcamp
Icelandic Experience
SEEDS main supporters