Leonardo's Training - Avanti Italia!
01.09.2006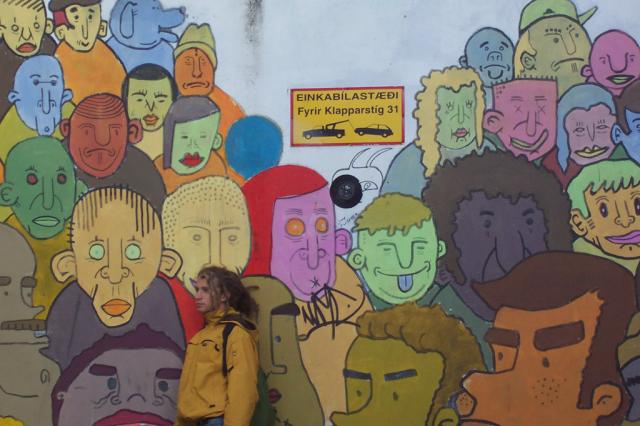 During the next few weeks there will be four young Italians, placed in different projects in Iceland, coming through the Leonardo da Vinci Internship program.
Two of them, Francesca and Alberto, are interested in children and they are coming here to work and do their practical training in two different kindergartens. Micaela is interested in working in the Tourism and travel sector, with tourists, and she is going to work in the Reykjavík City Hostel. Last, Marco is going to help us at Seeds because of his interests, related to environmental issues.
But first, before going to join real Icelandic life, they have to undertake an on-arrival training, to become a little bit more familiar with Icelandic issues. Culture and history of Iceland, some facts about Leonardo program and Europe are essential and they are followed by environmental topics. We hope they get the needed information and experiences for their stage. We wish all of them a successful internship in Iceland, which hopefully will enrich their possibilities for the future!
Find your workcamp
Icelandic Experience
SEEDS main supporters