SEEDS 08. Dalvík - Fiskidagurinn mikli
16.08.2006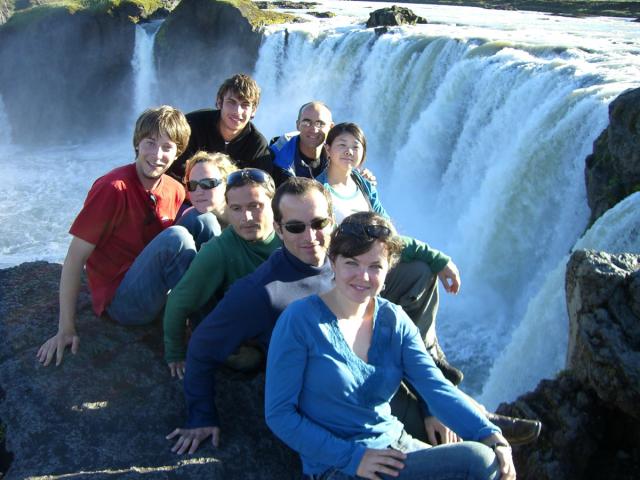 With excitement is expected the great fish day – Fiskidagurinn mikli, in Dalvík by local inhabitants and international volunteers, who came to help within the frame of SEEDS workcamps in Iceland (2th – 16th August 2006).
Making this beautiful town ready for thousands of visitors, the volunteers help to mow the grass, decorate and clean the public spaces and preparing tons of fish for the final event during the weekend. There is also a mutual intercultural learning going on: The locals invited volunteers for dinner and a trip to the island Grímsey and the volunteers share with them parts of their own cultures, like songs and special fish recipes.
During the great fish day, which is going to be held on August 12th, they will prepare a new specialty – the fish waffles, they will also help Fridrik, chef cook at his station and with the horses.
Find your workcamp
Icelandic Experience
SEEDS main supporters