SEEDS 07. Neskaupstaður
05.08.2006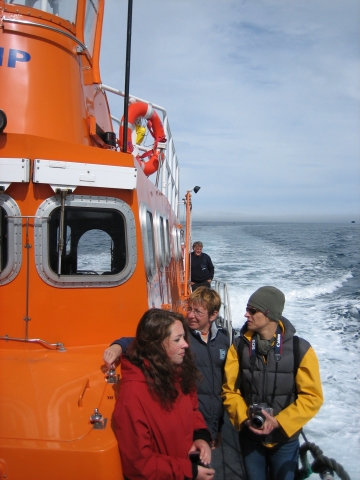 This town in the East of Iceland hosted nine volunteers from many corners of the world: Italy, France, Germany, Serbia, Japan, Hungary and Spain.
They were helping in different villages in the area to make them look nicer with tasks like removing invasive plants, repairing hiking paths, planting trees, cleaning. Volunteers also had the opportunity to visit and discover an Icelandic farm with Icelandic horses, to go kayaking, fishing on a boat, and to have an Icelandic barbecue.
The group of International volunteers also invited Icelanders for the International Evening that they organized at their place, cooking some traditional meals and sharing them with the locals. Many of them joined the volunteers having a really great time. The town and its inhabitants were so grateful to them for all the help they gave!!
Find your workcamp
Icelandic Experience
SEEDS main supporters