SEEDS 04. Reykjavík - Þórsmörk
17.07.2006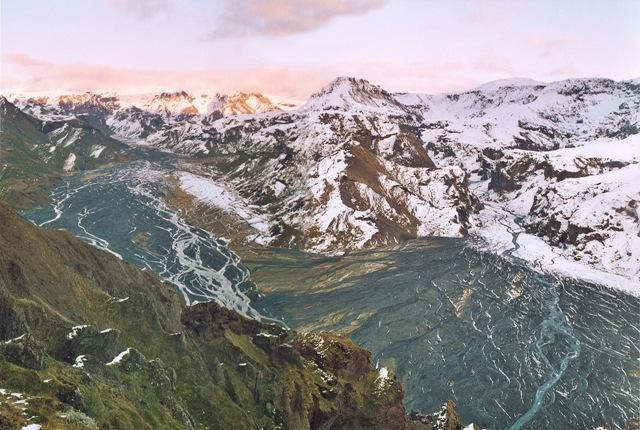 July 2nd, started the adventure!
One week in the capital, one week in the forest... Eleven volunteers coming from the USA, France, UK, Hungary, Portugal, Italy and Spain were discovering every corner of Icelandic Nature while removing Luppina, planting trees, building steps, cutting branches ... and also just walking around. We managed not to fly away with the tents that already did as the typical Icelandic weather was present with us!
But everybody was so happy, maybe completely wet, but always smiling! Very nice time the one we spent all together, at the city and at the countryside, finishing with pizza and lot of fun downtown Reykjavík during the night!!
Find your workcamp
Icelandic Experience
SEEDS main supporters