Happy Valentines Day!
14.02.2013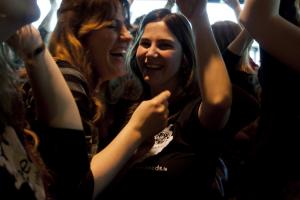 Happy Valentines day everyone!
Today the SEEDS office staff and our long term volunteers put all ther love into dancing for a great cause in Harpa Concert Hall when they joined some 2.500 others in supporting the One Billion Rising campaign.
The campaign's goal was to get one billion people around the world to dance against violence against women and girls. We are so happy to have been able to support this great cause and everyone had a wonderful time.
Lots of love from all of us at SEEDS!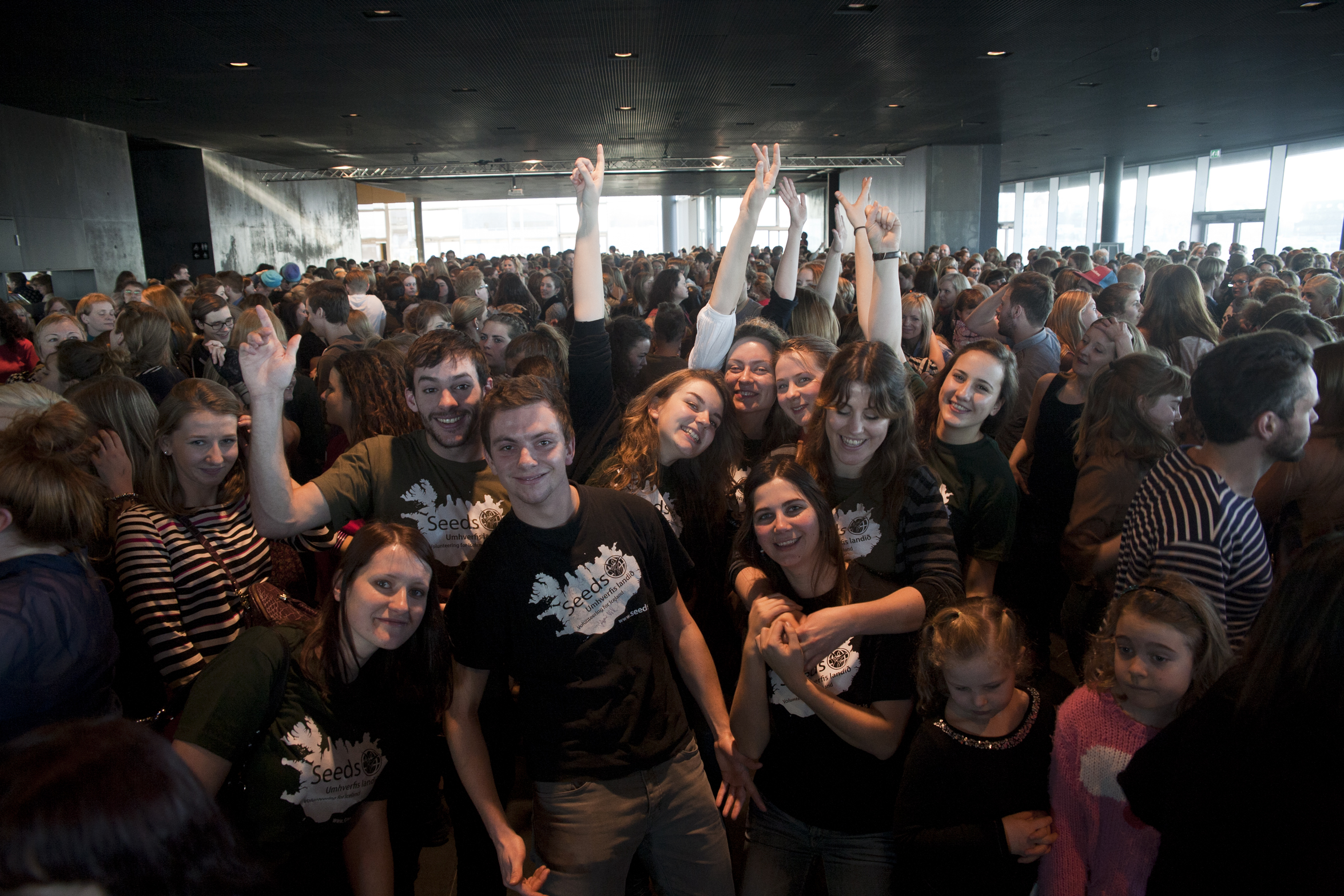 Find your workcamp
Icelandic Experience
SEEDS main supporters