SEEDS at Alliance TM in Antalya, Turkey
08.03.2007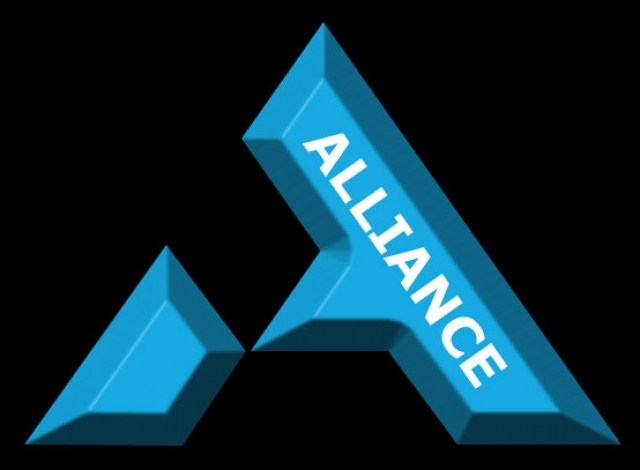 The technical meeting of the Alliance of European voluntary service organisations takes place this year in Antalya (Turkey) between March 5th and 11th. Two delegates from SEEDS attend the meeting and represent our organisation at the platform's annual gathering.
Áslaug Ármannsdóttir and Oscar-Mauricio Uscategui, on behalf of SEEDS, are in Turkey representing the association and evaluating the exchange of volunteers during the past year; as introducing the programme of our projects for this summer 2007. The meeting is running well and more than 130 participants from around 60 organisations are in Antalya for the meeting.
The meeting is a technical platform for the participating organizations to distribute the annual programmes, to discuss the exchanges between organizations on a bilateral level and to make arrangements & agreements for the coming season.
The Alliance of European Voluntary Service Organisations (the Alliance) is an International Non-Governmental Youth Organisation (INGYO) that represents national organisations running international voluntary service projects (workcamps). Each organisation promotes community development, intercultural education, understanding and peace through voluntary service. While all members organise international workcamps, many are also active in other fields. The common aim of all international workcamps is to provide a resource and support to local communities, while at the same time giving individuals from diverse backgrounds the opportunity to meet and live an intercultural experience.
At the moment the Alliance consists of 43 members and candidates from 27 countries in Europe, Asia and America.
For more information about the Alliance, please visit http://alliance-network.org
Our host in Turkey, the local association GENÇTUR is taking great care of all of us and we are very grateful for their hospitality and readiness to help with all of our requests. For details on our hosts go to http://genctur.com/
Find your workcamp
Icelandic Experience
SEEDS main supporters