SEEDS Workcamps 2007 are online!!
12.03.2007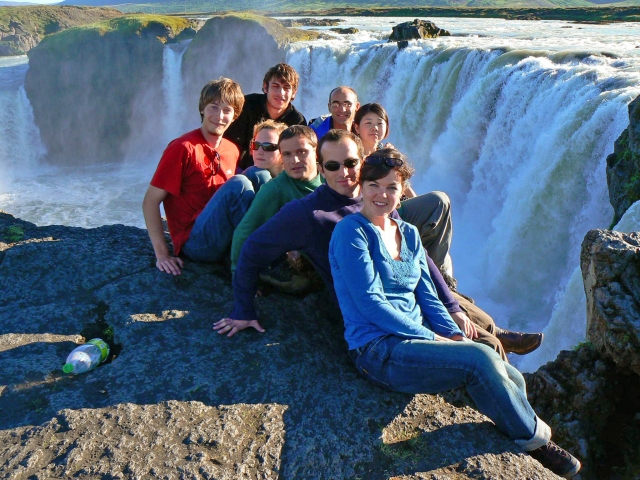 We are glad to announce and confirm our first 14 projects for this summer 2007 in Iceland!!
You can find more information about them at our website http://www.seeds.is

So far, we have confirmed 14 projects all around Iceland and volunteers will be performing different tasks! Please feel free to read through the descriptions of the camps and do not hesitate to contact us if you have questions, comments or remarks!

We look forward to hearing from you!
Find your workcamp
Icelandic Experience
SEEDS main supporters