SEEDS 35. Reykjavík - Engagement & Support
26.07.2010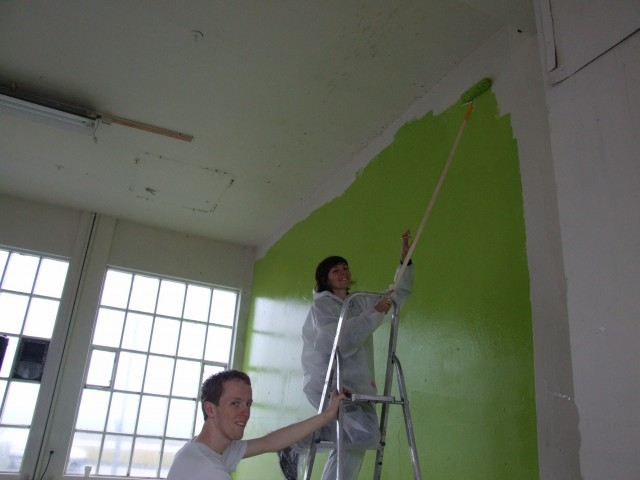 Between the days 11th and 25th of July, 8 volunteers from Portugal, Germany, Hungary, United Kingdom, Spain, and Latvia volunteered in a charming old house for those with mental health problems people in Reykjavik.

We enjoyed staying in this beautiful house where we had access to pianos and a pool table. Our main project was helping with the restoration of the house: painting the interior of the house, planting a new flower and vegetable garden, setting up a new recycling system, and building garden stars with rocks. During the lunch time the clients spent time at the house and we all ate lunch together.

We took advantage of the convenient location of the house. Because we were staying near the Reykjavik city centre, we were able to enjoy the downtown area and attend a few music concerts. We hiked Esja, went whale watching, relaxed in the Blue Lagoon, and visited a local beer brewery. We enjoyed our fun times together and we felt proud of the work we did during our time volunteering.
Find your workcamp
Icelandic Experience
SEEDS main supporters