85 Volunteers all over the country!
16.08.2007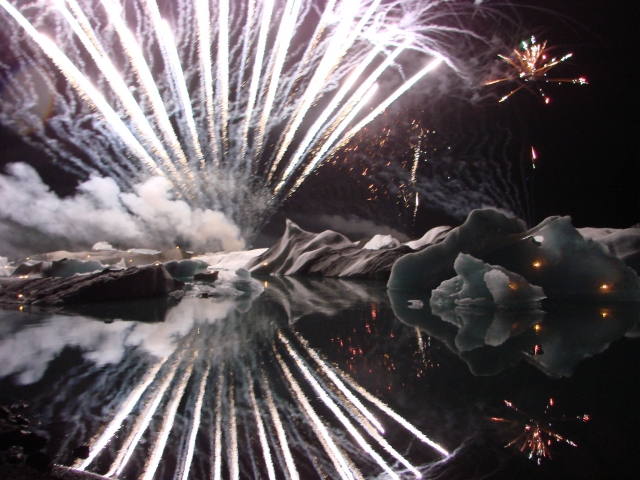 SEEDS Iceland has at the moment 85 active volunteers all around the Icelandic map in Dalvík, Reykjavík, Sólheimar and Viðey!
All these 85 volunteers are staying at different locations for 2 weeks at the time, supporting a diverse type of activities, as at the Fiskidagurinn Mikli í Dalvíkurbyggð - Great Fish Day in Dalvík(20 volunteers), the 3 biggest events in Iceland, the Gay Pride, Marathon and Culture night in Reykjavík - Reykjavík: Hinsegin Dagar, Menningarnótt & Maraþon- (17 volunteers), in the eco-village of Sólheimar -vistvænt byggðarhverfi- (16 volunteers), on the island of Viðey (16 volunteers) and at the Nordic & Scandinavian festival REYFI '07 (16 volunteers).
SEEDS Iceland is very glad being the choice of Icelandic communities and also of the capital of Iceland, Reykjavík, when it comes to international volunteers.
For more details, please visit the following sites:
http://www.reykjavik.is/desktopdefault.aspx/tabid-757/521_read-7901/
http://www.dalvik.is/frettir/nr/1697/
http://mbl.is/mm/gagnasafn/grein.html?radnr=1150600
This summer SEEDS has 25 projects located all around Iceland and more than 300 volunteers from 32 different countries participate.
SEEDS Iceland also provides opportunities for Icelandic volunteers to support diverse types of projects in more than 70 countries all around the globe.
Find your workcamp
Icelandic Experience
SEEDS main supporters