SEEDS 09. In Bíldudalur!
20.07.2007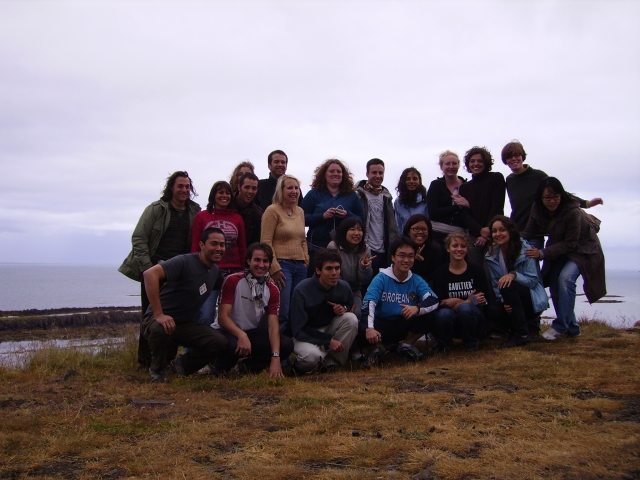 This time 20 international volunteers will join our project SEEDS 09 in the Icelandic Western Fjords, in Bíldudalur! They arrived today to the town and will stay there for the next 2 weeks!
A very "colorful" group of volunteers, coming from Denmark, Italy, Japan, Korea,Poland, Spain, UK and US; will be busy supporting few different projects in the town and the surrounding areas!
Once again SEEDS works with one of the communities in the Vesturbyggð district and we are very grateful for the welcome given to our volunteers and the diverse type of activities organised for our participants! Same wise we thank all the volunteers and are very glad hosting you, all the best for the 2 weeks in Bíldudalur!
To see pictures of the project, please visit our galleries section and for more information on the town, the area and its surroundings, please visit:
Find your workcamp
Icelandic Experience
SEEDS main supporters