SEEDS 089. RacingThePlanet - Available Places!!
05.07.2013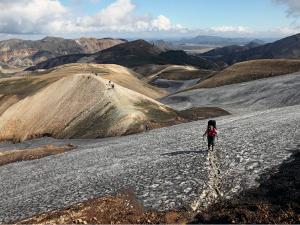 Do you want to volunteer at one of the most prestigious outdoor race series in the world?
Our project SEEDS 089. RacingThePlanet is starting in about 20 days and we have few available places!
RacingThePlanet is a unique category of rough country foot-races that take place over seven days and some 250 kilometers in remote and culturally rich locations around the world.
For details on the project and the work that SEEDS volunteers will perform, please click here
The race in Iceland is part of the annual 4 Deserts series, which is now widely recognized as the most prestigious outdoor series in the world.
For details on the race itself, please visit the site here
If you are interested in joining the project, please contact us so we can guide you through the application procedure
Find your workcamp
Icelandic Experience
SEEDS main supporters