SEEDS 40. The Blue Mountains of Iceland - Bláfjöll (2) - Fight Against Erosion
28.07.2010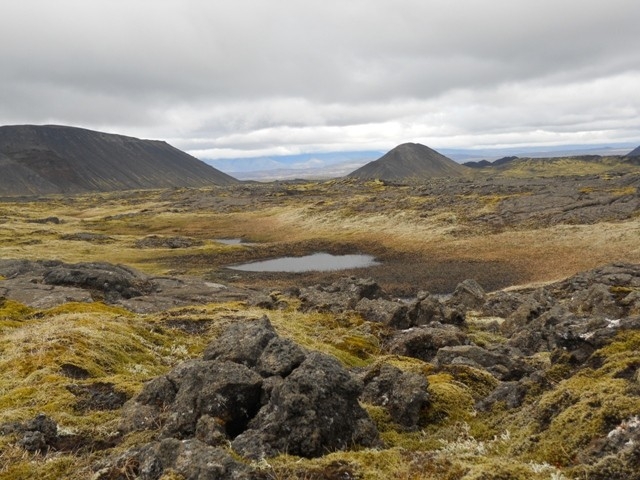 to unite their effort and to help to SEEDS 40. Project - The Blue Mountains of Iceland - Bláfjöll (2).
Revegetation was our main topic. The idea of our project was to develop good conditions for grass to grow on the slopes and to prevent erosion there. 13 volunteers from Italy, France, Czech Republic, Germany, Belgium, South Korea and Spain around Reykjavik have been collecting grass and brought it to Bláfjöll for spreading it in the ski area of Blue Mountains
We were not only hard working. During our workcamp we also had an amazing and memorable trip to the Golden circle. We stopped at geyser, Gullfoss - the biggest waterfall in Iceland and Þingvellir, place where you can go from Europe to America in 1 minute! We had a chance to get to know those amazing places in Iceland. We event went to the Blue Lagoon were we had a wonderful relaxing time. It was just in time for us as before we lost volleyball match with Icelandic school kids. Seems that Icelanders are better :)!
And do you want to plant trees??? No problem- Just come to Iceland and you can try it :) !!!
Find your workcamp
Icelandic Experience
SEEDS main supporters