SEEDS is selecting the upcoming EVS volunteers!
15.01.2010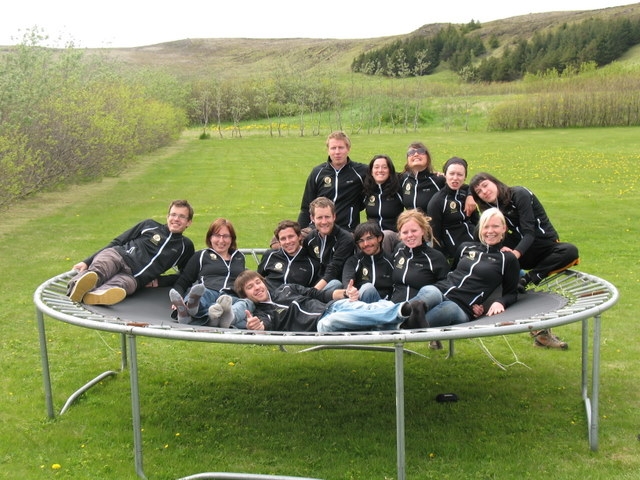 SEEDS is making the selection for our long-term volunteer projects through the European Voluntary Service (EVS) this year!
If you are interested, please contact us, we will give you details about the projects and inform you about the procedure to apply and the deadline to do so!
For more information on the European Voluntary Service, please visit:
http://ec.europa.eu/youth/youth-in-action-programme/doc82_en.htm
or
For more information on our donor, the Youth in Action Programme and the Icelandic National Agency for the programme please go to:
http://ec.europa.eu/youth/youth-in-action-programme/
For more information about our EVS projects please visit:
http://www.seedsiceland.org/volunteer-evs-iceland-en-p0.html
or send us a message to evs (at) seedsiceland (dot) org
Find your workcamp
Icelandic Experience
SEEDS main supporters